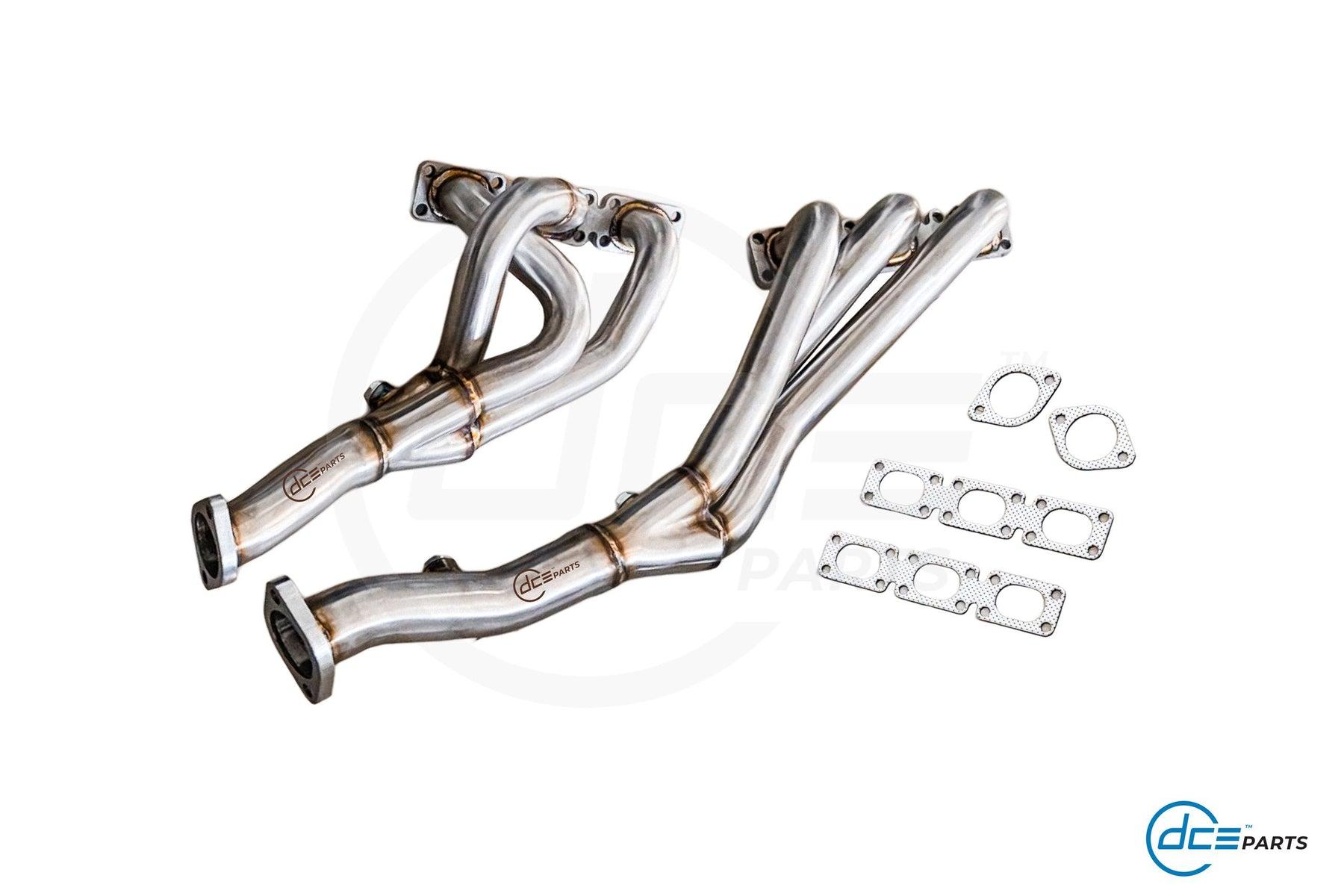 RACE HEADERS BMW Engine M52TU / M54 / E46 / E60 / E39 / Z3 - DCE
€610.00 tasse incl.*
Collettori di Scarico in Acciaio INOX 3 in 1 con processo di saldatura TIG per Motore N52 / N53 !
Descrizione del produttore..
Better throttle response
Reduction in backpressure
Beautiful exhaust note
Estimated 15-25HP+ Gains
Improved Power and Torque throughout the power band
Fits on OE exhaust
TIG welded
Retains OEM O2 Sensors
Veicoli compatibili..
BMW E46 320i 323i 328i 330i

BMW Z3
BMW E60 525i 530i

BMW E39 525i 530i
Video >
https://youtu.be/7XVlk0c_3fE
* Sulla base della residenza in Italy. Le aliquote fiscali per gli altri Paesi saranno calcolate alla cassa. Prezzo al netto d'imposta: €500.00.